We are friendly and approachable.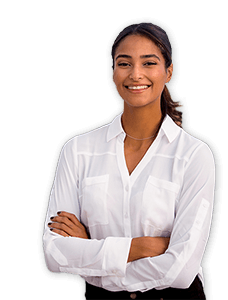 Spending too much time on non-core tasks like online research, scheduling, social media, data entry, managing emails etc?
Begin taking the first steps toward increased productivity and reduced stress with India Virtual Assistant.
We are a team of highly trained, dedicated, India based virtual assistants who help entrepreneurs, professionals, and small teams streamline success – not just in work, but in life too. We give you more time to focus on the big picture by taking care of the little details.
India Virtual Assistants can:
India Virtual Assistant is a brand of Langza Business Services Pvt. Ltd.
We are a leading business process outsourcing company providing professional services to small & medium sized companies worldwide. We are headquartered in New Delhi's cosmopolitan business district of Gurgaon which is also the home of India's outsourcing Industry and home to most International MNCs. Our head office is a 12,000 sq.ft campus with seating for 300 staff. It boasts of state of the art IT systems, firewalls and data integrity systems, high speed leased line internet, 100% power backup, 24 hours' security & CCTV surveillance etc.